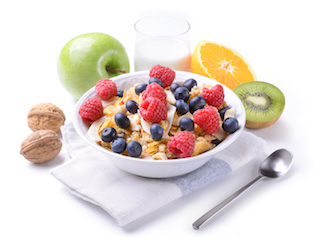 Vending Machines Ideal for Sylmar
Santa Clarita Concessions has the latest in snack, beverage and food vending machines for Sylmar facilities. Regardless of the machines you choose, the selection is completely up to your discretion. Choose from hundreds of products, picking the items that your people care about most. When you engage our services, we take care of everything. We give you the vending machines for free, and stock and maintain them regularly. Ask about our subsidized and free vending agreements for another unique employee fringe benefit.
Office Coffee and Water Filtration for Sylmar Operations
Santa Clarita Concessions has everything you need to provide great quality coffee right from your Sylmar office with our office coffee services. We install the coffee brewers (from traditional pot brewers to single-cup machines) and keep them clean and running properly. Choose from several popular brands of coffees and teas, with many types and flavors available. Beyond providing great coffee, we also stock your break room with everything you could possibly need.

If your water quality is lacking, ask about our water filtration services. Our systems plumb directly into your water supply to provide great tasting, filtered water right from the tap.