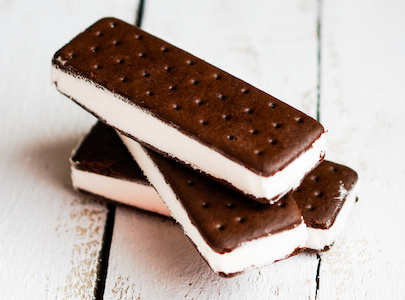 Agua Dulce's Best Choice in Vending Machine Services
Keep people in the office for their snacks and beverages with a comprehensive vending machine service from Santa Clarita Concessions. We serve all of Agua Dulce with the latest in vending technology, be it a standard snack vending machines to something more unique like a coffee vending machines. These are all backed with the largest selection of snacks, beverages and food items available. Go with a traditional vending program where people pay for items with each purchase, or try our subsidized or free vending programs as an extra fringe benefit.
Office Coffee and Water Filtration Services for Agua Dulce
Santa Clarita Concessions offers a complete office coffee service to Agua Dulce businesses. We have the brewers you need to best fit your operation, from by-the-cup brewers to single-cup units, and a large selection of coffee types and brands. We also offer teas. Once up and running, we'll come back regularly to refill your coffee supply, check that your brewers are operating properly and even restock your break room.